MOBILE SKIP - SATURDAY 20th October 2018
9:00am-1:00pm, Hawes Industrial Estate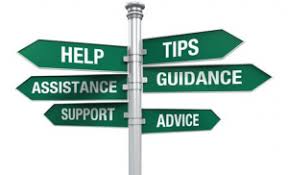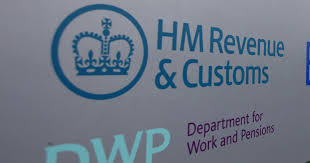 We are making September our DWP Awareness Month!
On each of the Tuesdays in September we will be holding informal drop in information sessions from 10:00am - 12:00pm to illustrate various service that are available for people to access locally.
Working with Wendy Collins, the Disability Employment Adviser at the Department for Work and Pensions | North East Yorkshire & the Humber District ¦ Northallerton & Richmond Jobcentres, we hope the following sessions might be of interest:
04/09 – Ian Shears from Pinnacle People will attend and provide information on the support available for those considering self employment
11/09 – Wendy Collins – Disability Employment Adviser – Advice & guidance to support people with a Health condition to remain in or access work
18/09 – Benefits Advice Citizens Advice - Support & guidance to ensure people are maximising their income Citizens Advice will bring their benefits van
25/09 – National Careers Service – Julie Tasker. Advice on career pathways, funding, cv's, application forms
Please feel free to come along to grab a leaflet or ask questions.
SERVICES AVAILABLE AT THE COMMUNITY OFFICE
FREE WI-FI - Coffee machine - photocopies - scanning - general enquiries
SECOND HAND BOOKS FOR SALE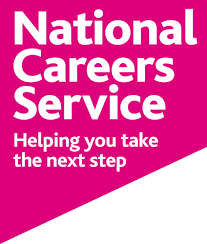 Hawes Community Office, Library and Post Office is run by The Upper Dales Community Partnership Limited, a not-for-profit organisation limited by guarantee.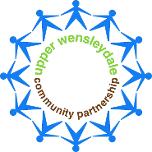 Opening Hours
Monday to Friday - 9:00am - 5:30pm
Saturday - 9:00am - 12:30pm